Hot and Cold Shop offer many alternatives for Heating your home.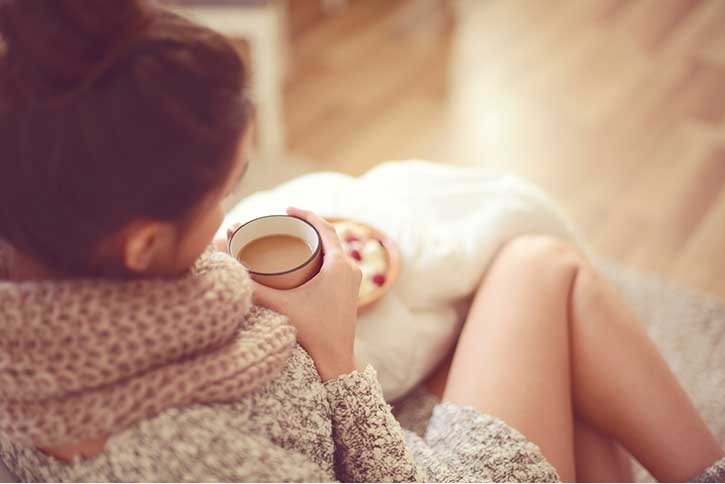 Ducted Gas Central Heating
Central Heating provides heating to all rooms of your home.
Space Heating (inc. Portable)
If you have only one room to heat, a space heater is for you.
Add ambience to your home with a beautiful flame fire.
Nothing beats the heat of an efficient Wood Fire
Slab or Panels. Gas/Wood or Heat-Pump, we're the experts!
Split Systems are great for a small or large room, heat & cool.
Inverter Multi-Head Systems
For multiple split systems, save space with less outdoor units.
Ducted Reverse Cycle Heating
Ducted reverse cycle heating offers the ultimate in whole home heating & cooling.